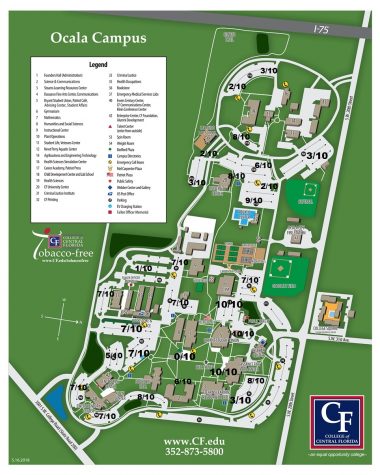 Lauren Gillyard, Staff Writer

June 12, 2020
Do you have internet access at home? If you don't, CF has extended its Wi-Fi out into the parking lots. CF has announced that until further notice, all buildings are closed, but students are still allowed on campus. As of Tuesday, April 29, 2020, I drove around each parking lot and tracked what I bel...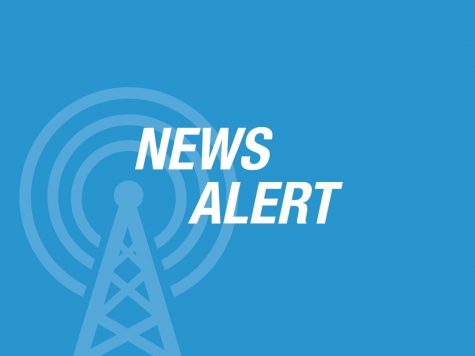 Courtesy of College of Central Florida

May 30, 2020
Since Covid-19 has taken over, it's put a lot of students at a standstill when it comes to getting their education the right way. CF President Dr. James Henningsen said in an email to the faculty and staff. "As the governor has moved to partially re-open the State of Florida, we have also take...