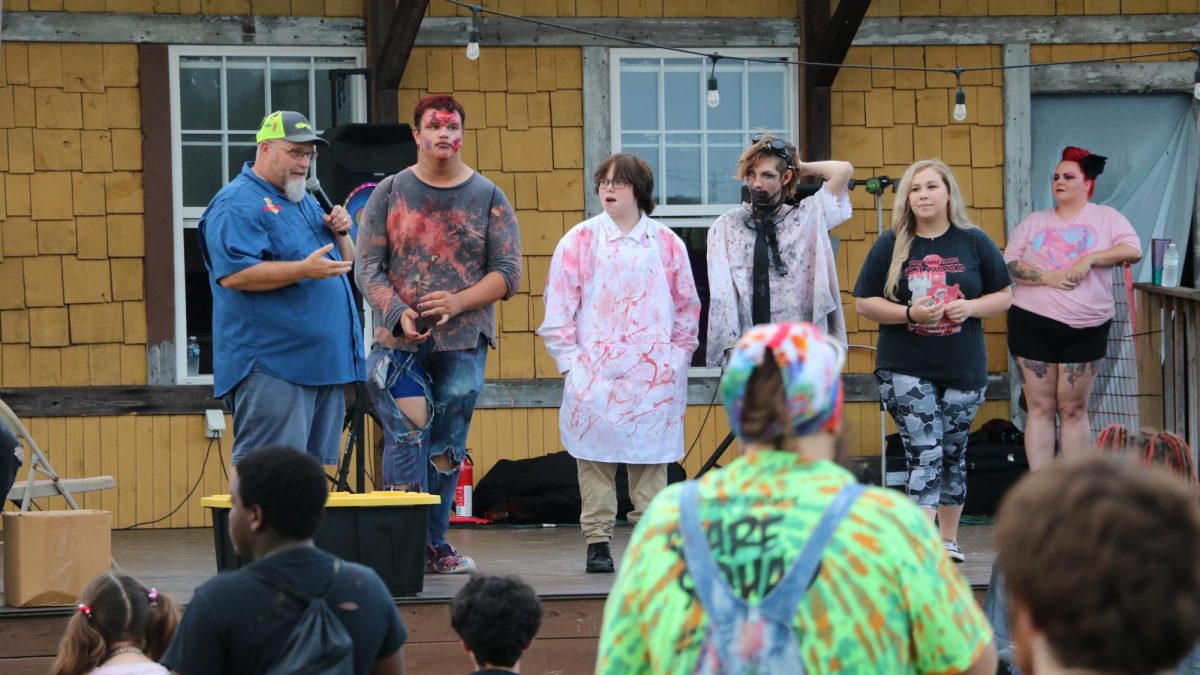 Ashley Brace and Amber Battillo
October 14, 2023
Every year starting around September, everyone prepares for kooks and spooks. No one, however, is more prepared than Kirby Family Farm in Williston, who start preparing for...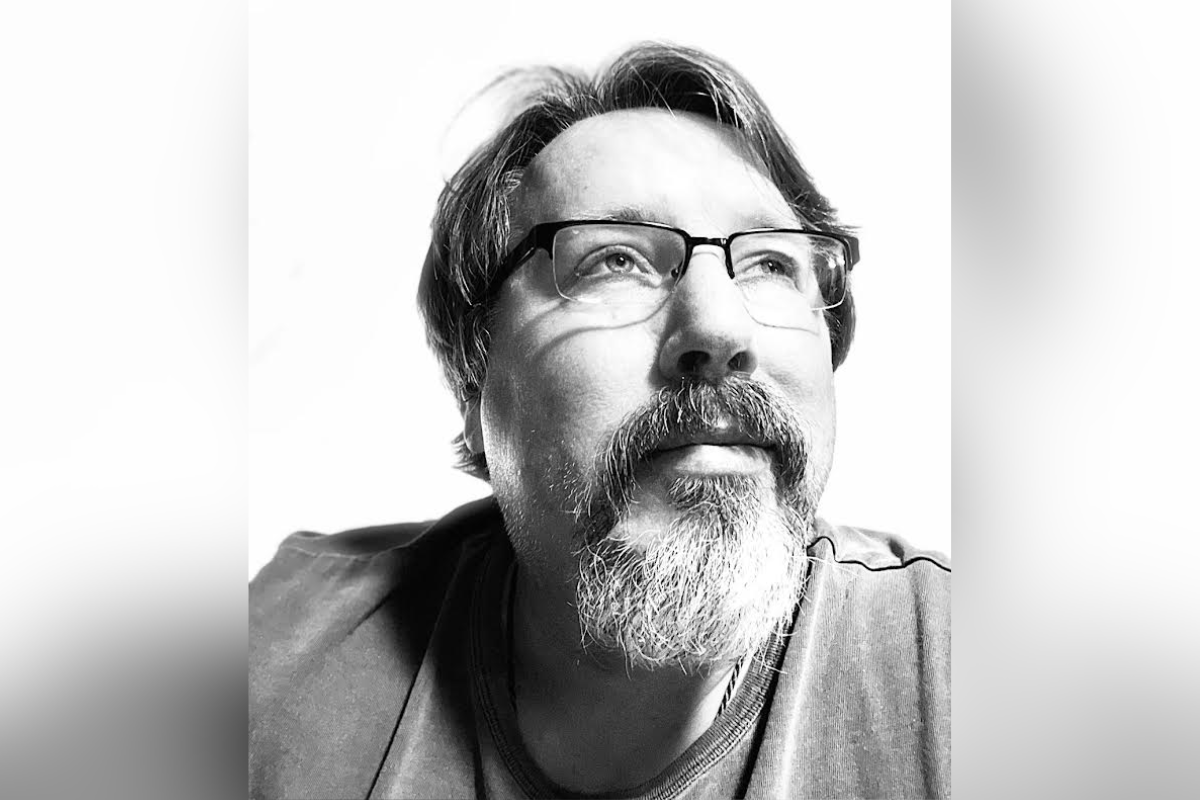 Thomas Reed, Staff Writer
October 15, 2023
A powerful line from "What Every Soldier Should Know," a poem by Brian Turner, reads, "If you hear gunfire on a Thursday afternoon, it could be for a wedding, or it...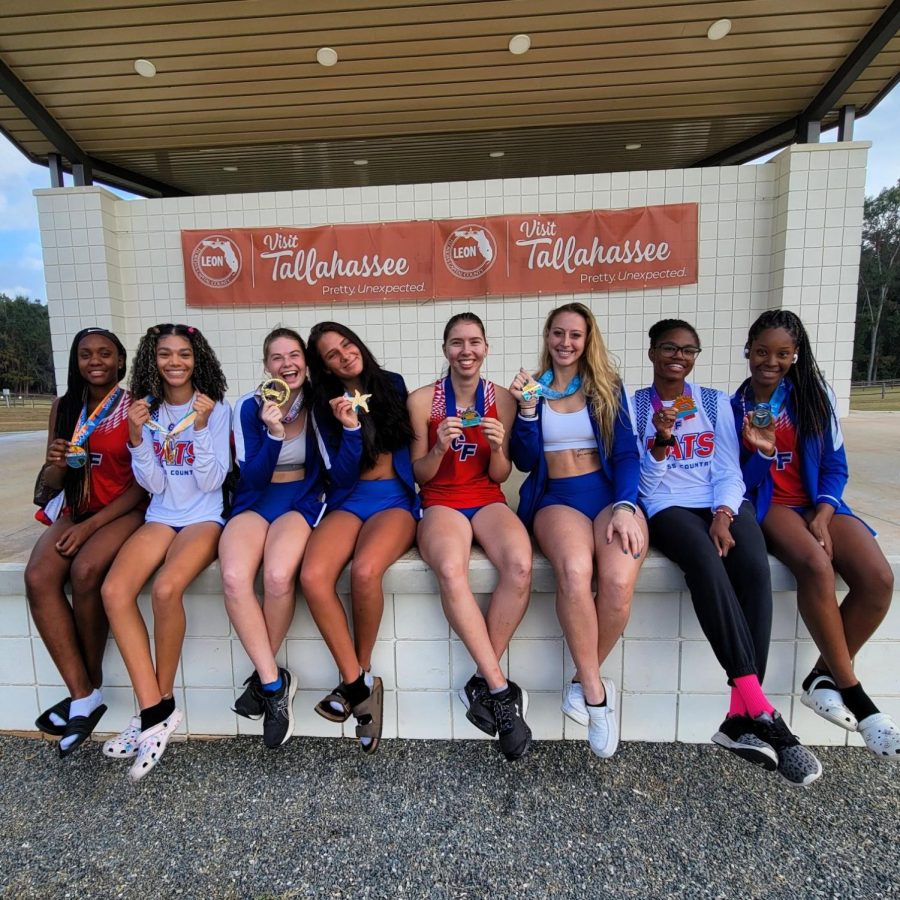 Elora Pfriender, Editor-in-Chief
November 10, 2022
The College of Central Florida's new women's cross country team is running to nationals this November. In their first season, the CF Lady Patriots have seen great success...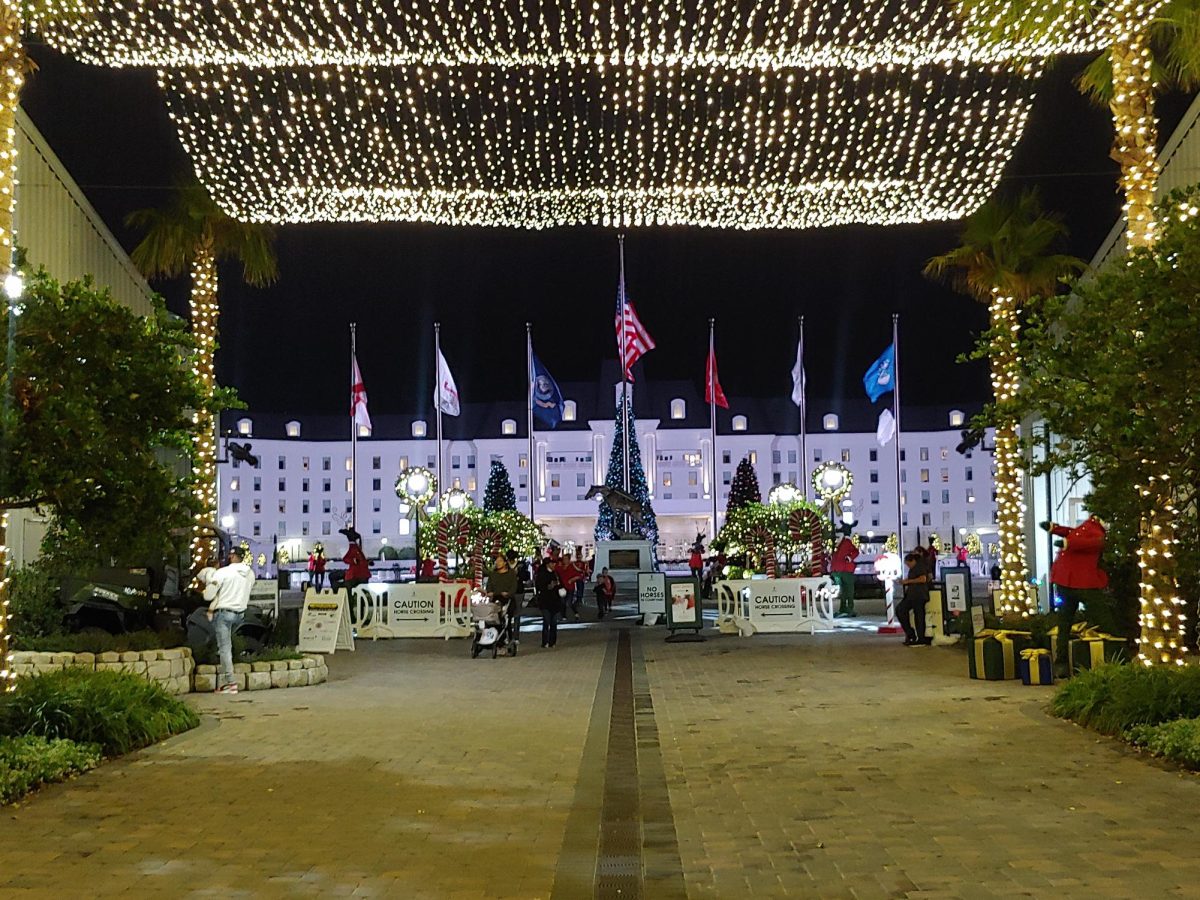 Ashley Brace, Managing Editor: Copy
November 22, 2023
As the holiday season approaches, the glamourous World Equestrian Center (WEC) kick-starts its third year of Winter Wonderland, a festive and immersive experience that will...