Lauren Gillyard, Managing Editor
July 19, 2020
On July 12, Kelly Preston lost her two-year fight with cancer at the age of 57. Preston's husband, John Travolta, had announced his farewell through Instagram. He said,...
Allen Barney, Staff Writer
April 11, 2020
When I was growing up, I didn't think about having a family too often, which in my eyes is a level most children don't even come across for years. I always knew that it...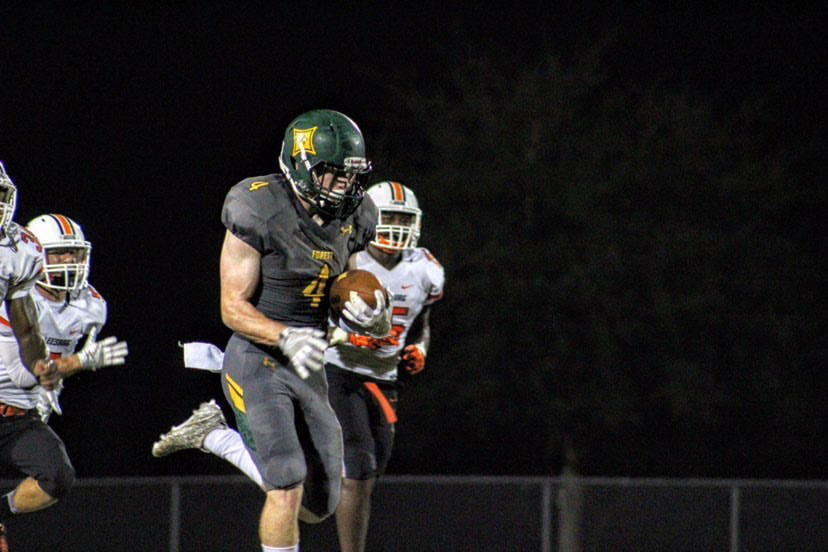 Taukiya Williams, (Former) Editor-in-Chief
June 4, 2020
Football season has always been an all-time favorite when it comes to American sports. Marion County is filled with young D1 aspiring football athletes that put their hearts...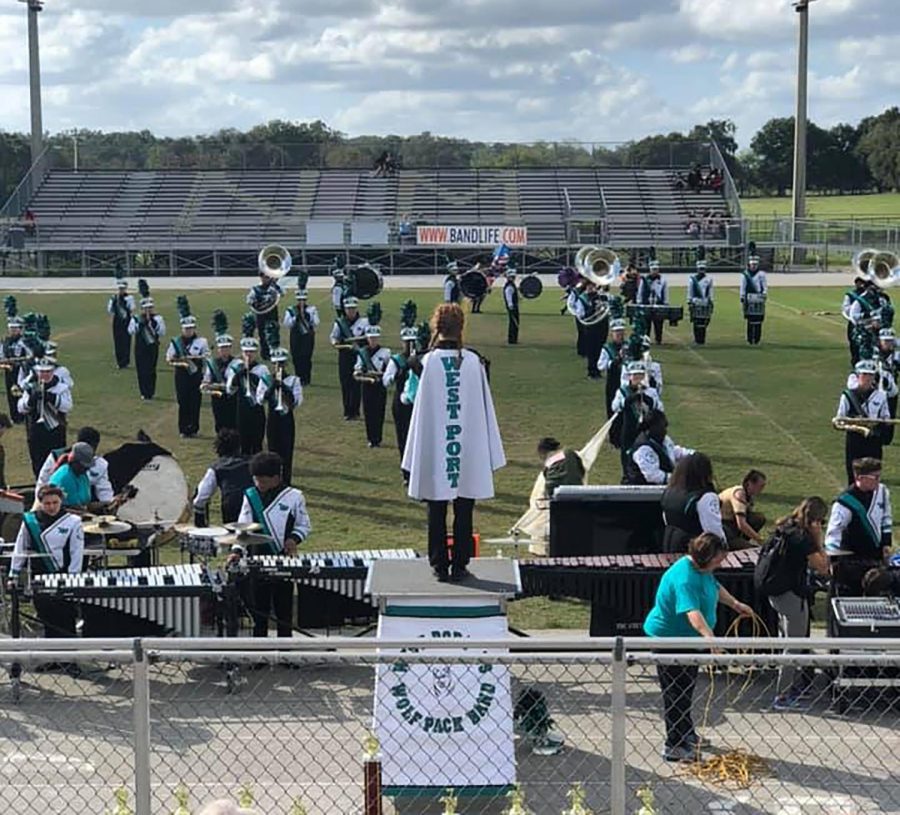 Trinity Salcedo, Content Editor
April 1, 2020
If you read the previous column on Dual Enrollment, then you know what it took to get into the program and how it took some time getting used to navigating both high school...