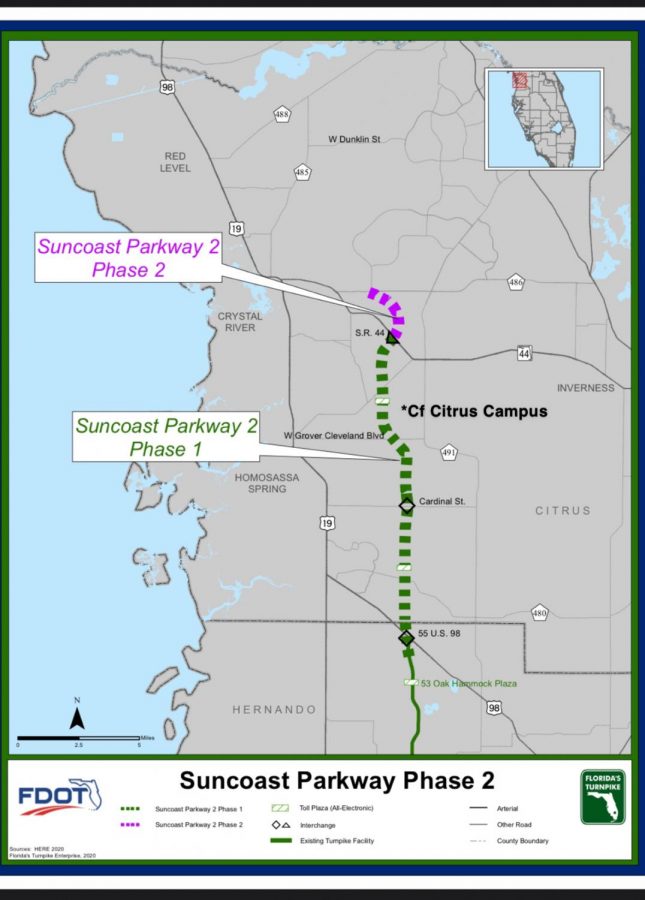 Isaiah Delgado, Staff Writer
October 3, 2021
It has been said that "If you build it, they will come," and Citrus County hopes that statement holds true regarding the Suncoast Parkway being extended into Lecanto and...
October 4, 2021
Whether it's part-time or full-time, for fun or for paying bills, working a job while working towards a degree is a common practice for many of us students attending college. As...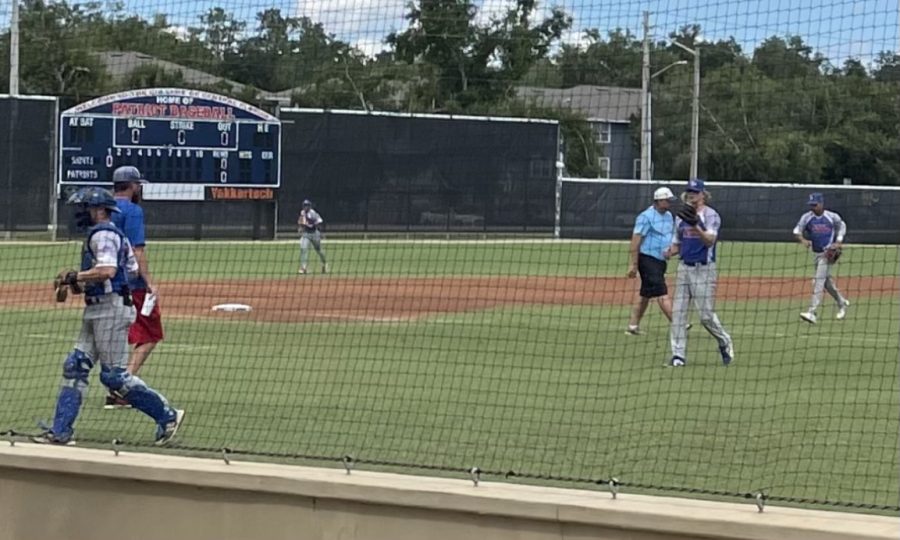 Dominic Feo, Staff Writer
October 3, 2021
After a more than a year of waiting, CF Patriots Softball and Baseball programs are back. Both teams started their first somewhat normal season this past spring.   A part...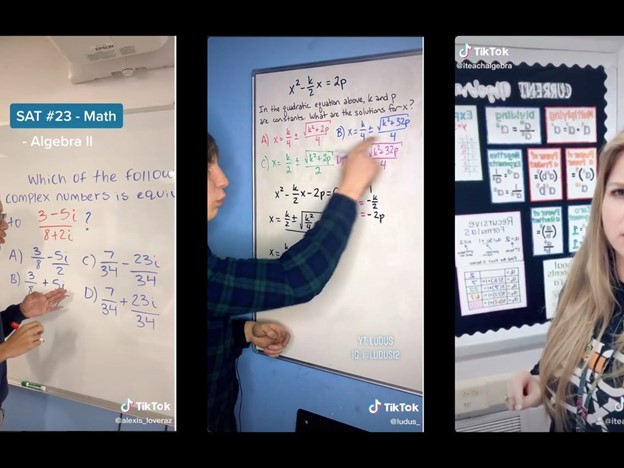 Hiran Paez, Staff writer
October 4, 2021
According to TheVerge.com, adolescent spends approximately 85 minutes a day navigating TikTok, an app dedicated to making and sharing videos that are 15 seconds to three minutes...