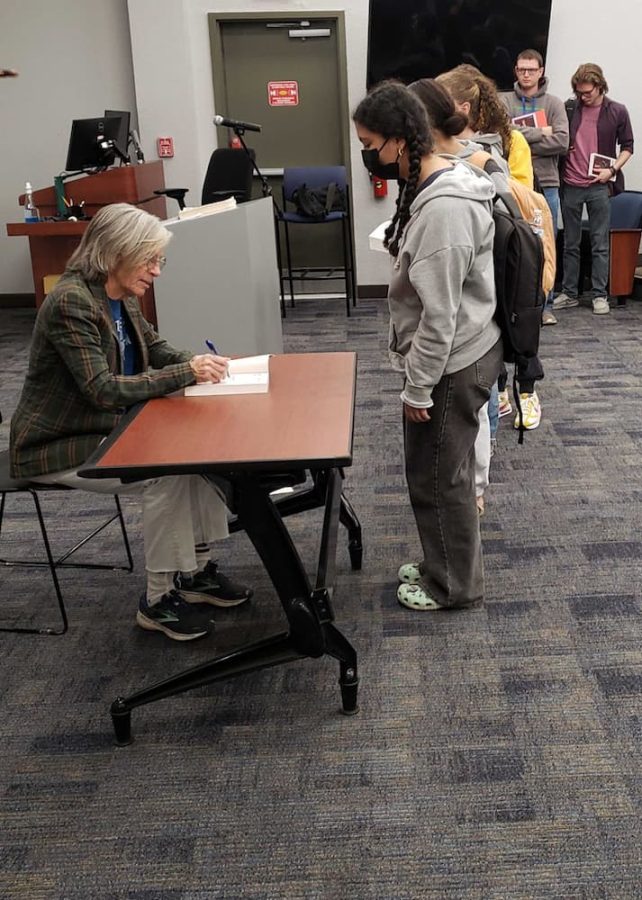 October 25, 2022
On Oct. 19, College of Central Florida students had the opportunity to attend a reading by poet Eileen Myles. Myles began the reading with some of their newest work. These...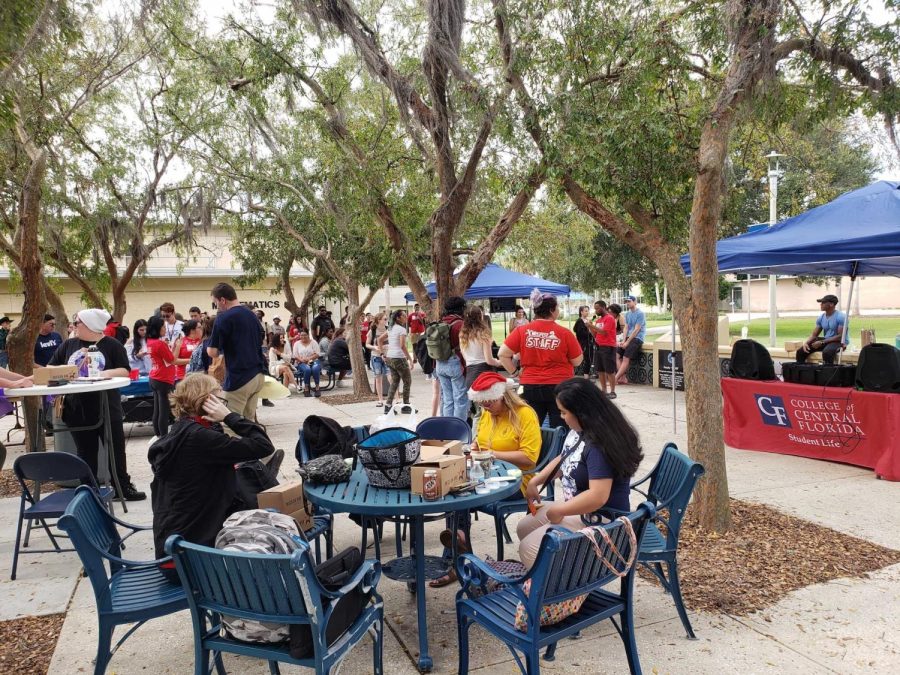 December 2, 2022
"Finals Week" for the Fall 2022 semester is just around the corner. For a lot of students this can be an extremely stressful time. Luckily, there are things that everyone...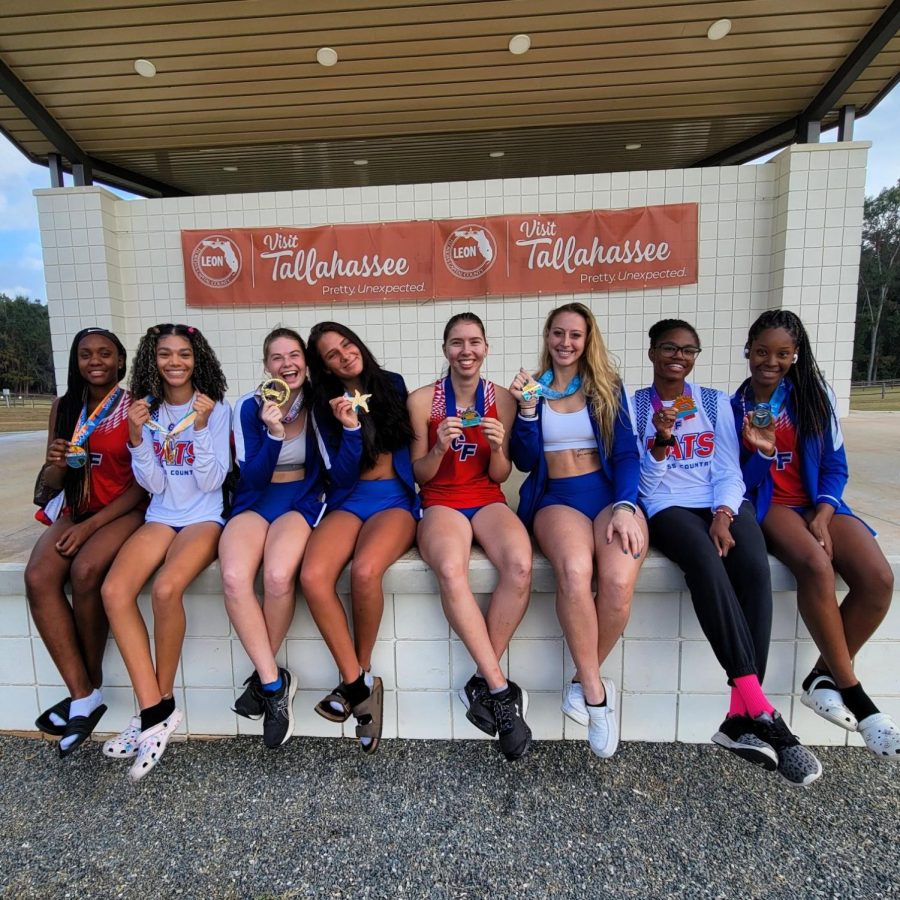 Elora Pfriender, Editor-in-Chief
November 10, 2022
The College of Central Florida's new women's cross country team is running to nationals this November! In their first season, the CF Lady Patriots have seen great success...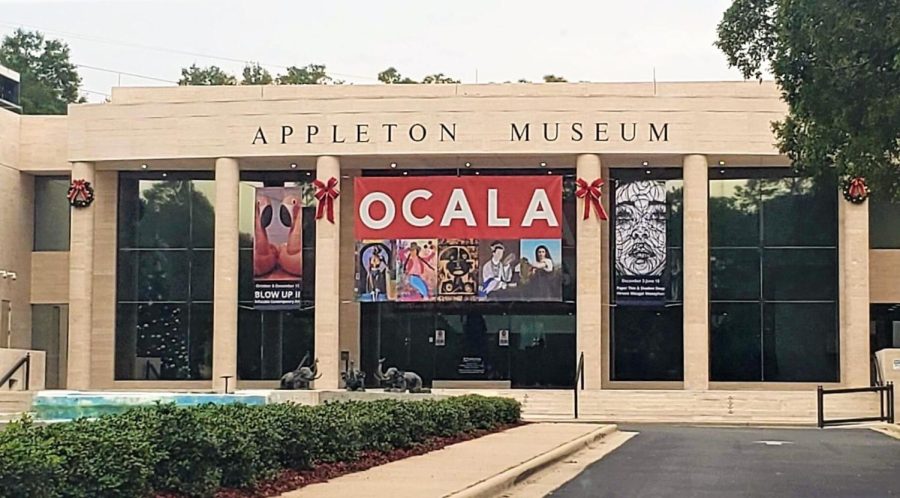 November 16, 2022
If you want to see unique artwork and exhibits from local and historical artists with a variety of backgrounds and cultures, then look no further than the Appleton Museum...