Trinity Salcedo, Editor-In-Chief
October 13, 2020
On September 23, CF had an online event on technology skills and the job force in a post-coronavirus world, with main speaker Corinne Hoisington. Hoisington is a professor...
Allen Barney, Staff Writer
April 11, 2020
When I was growing up, I didn't think about having a family too often, which in my eyes is a level most children don't even come across for years. I always knew that it...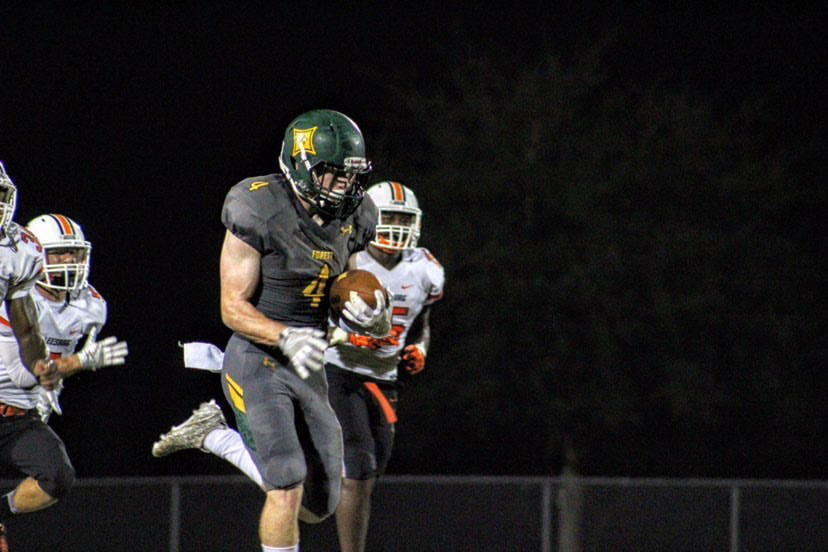 Taukiya Williams, (Former) Editor-in-Chief
June 4, 2020
Football season has always been an all-time favorite when it comes to American sports. Marion County is filled with young D1 aspiring football athletes that put their hearts...
Trinity Salcedo, Editor-In-Chief
October 21, 2020
While school for the average CF student has been dramatically impacted by switching to an online format, it's hard to imagine what it must be like for students involved...