David Dossey, Staff Writer
May 1, 2021
The forensics team at CF has had an incredibly impressive year despite the struggles of the pandemic. The last year has seen the forensics team participating in numerous competitions...
David Dossey, Staff Writer
March 24, 2021
In 2019, CF made the challenging decision to cut three of its five athletic programs. The programs cut were the boys' basketball, girls' basketball, and volleyball programs. CF...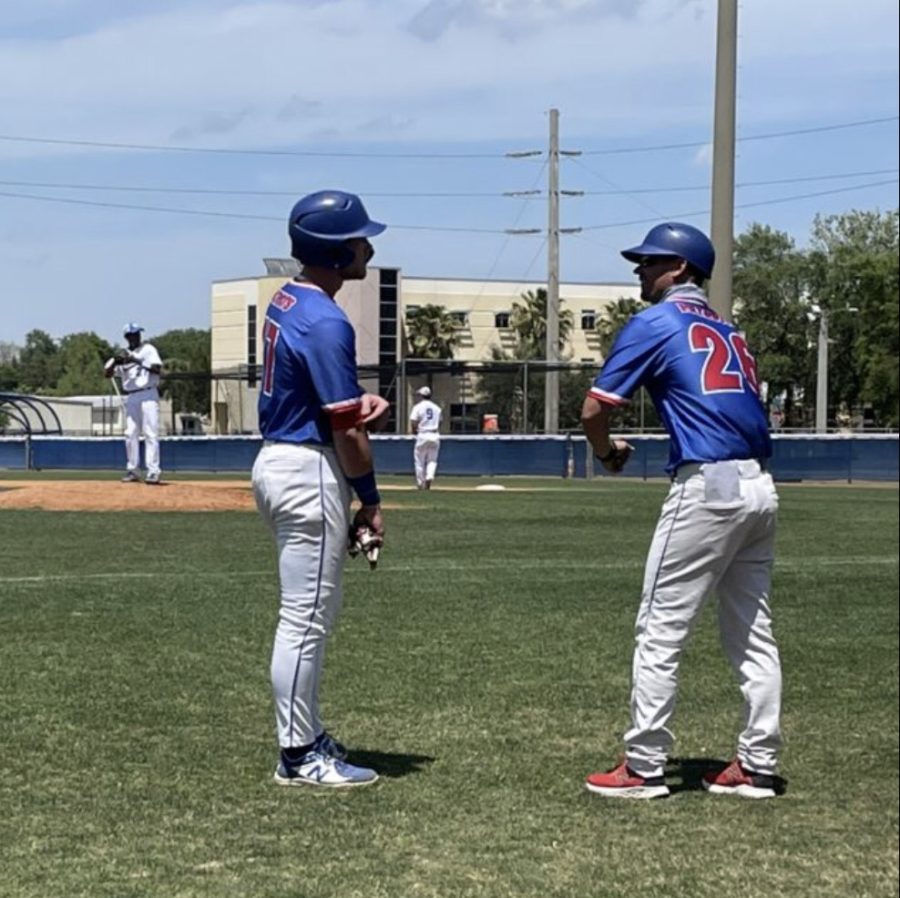 Chance Heinen, Staff Writer
May 1, 2021
CF Baseball has come to an end for the 2021 Spring Season. Saturday the twenty-fourth marked the final game for many Patriots.  An unfortunate end to a promising season...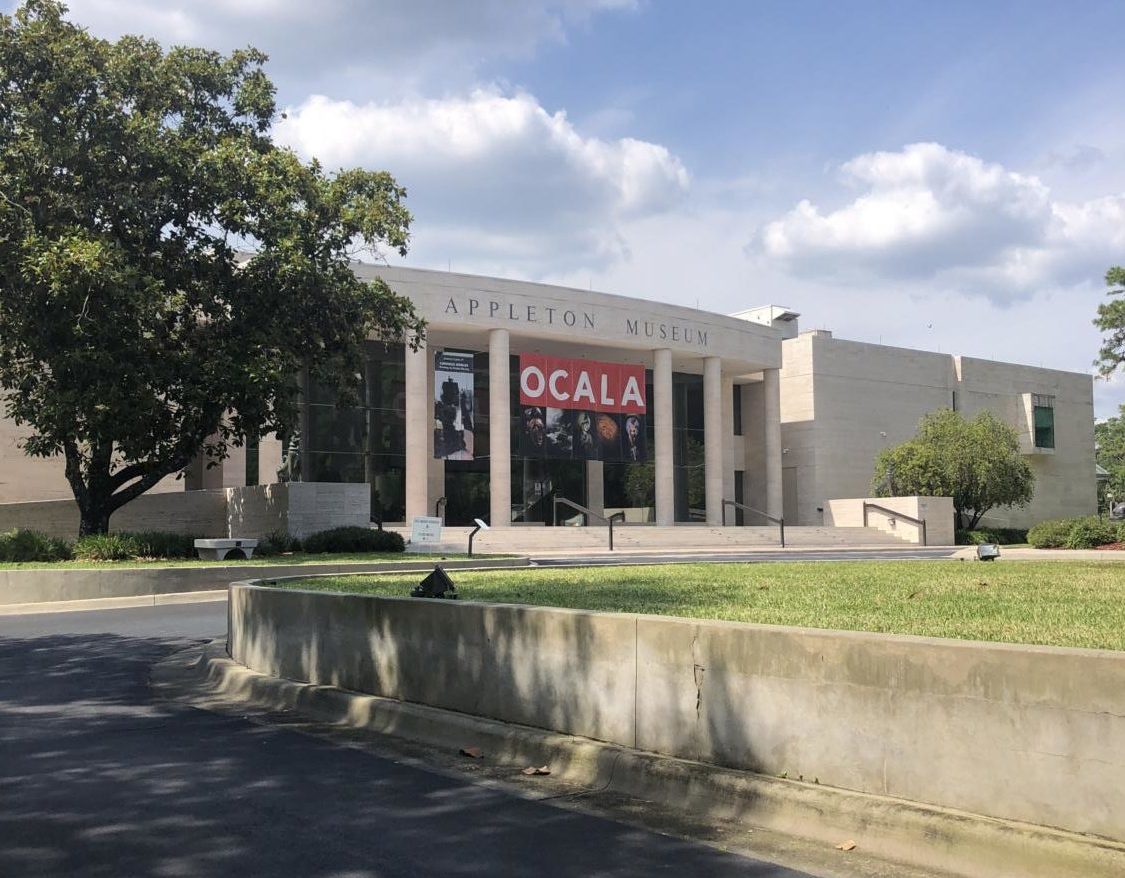 Lauren Gillyard, Former Editor-in-chief
May 12, 2021
On October 15, 2020, the Appleton Museum finally open their doors again for the public and I had then privilege to see what has changed since reopening. Since opening,...