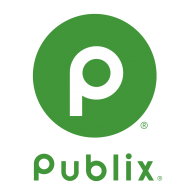 Jake Peterson, Staff Writer
April 25, 2020
Publix has always been the store to go to when you want the best customer service, a great shopping experience, or a pub sub. In the past month, Publix has seen a lot of changes...
Allen Barney, Staff Writer
April 11, 2020
When I was growing up, I didn't think about having a family too often, which in my eyes is a level most children don't even come across for years. I always knew that it...
Jake Peterson, Staff Writer
April 1, 2020
Chase Watkins, 20, is on his way to becoming a professional baseball pitcher here at CF. Watkins has left his world behind to make his dreams come true. He moved from California...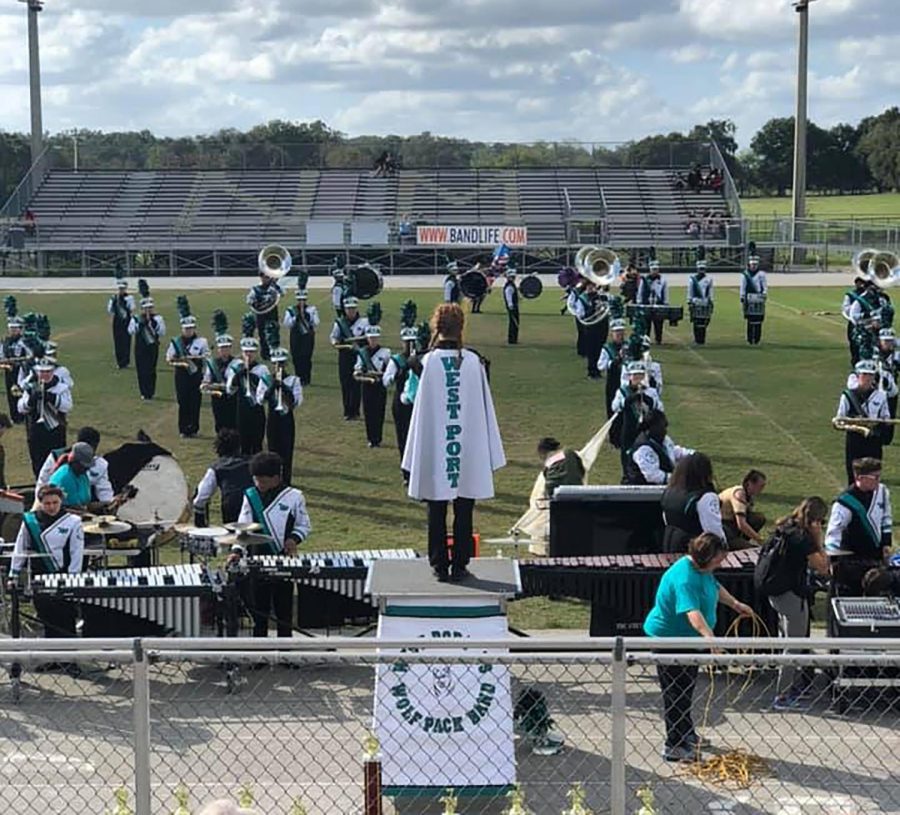 Trinity Salcedo, Content Editor
April 1, 2020
If you read the previous column on Dual Enrollment, then you know what it took to get into the program and how it took some time getting used to navigating both high school...