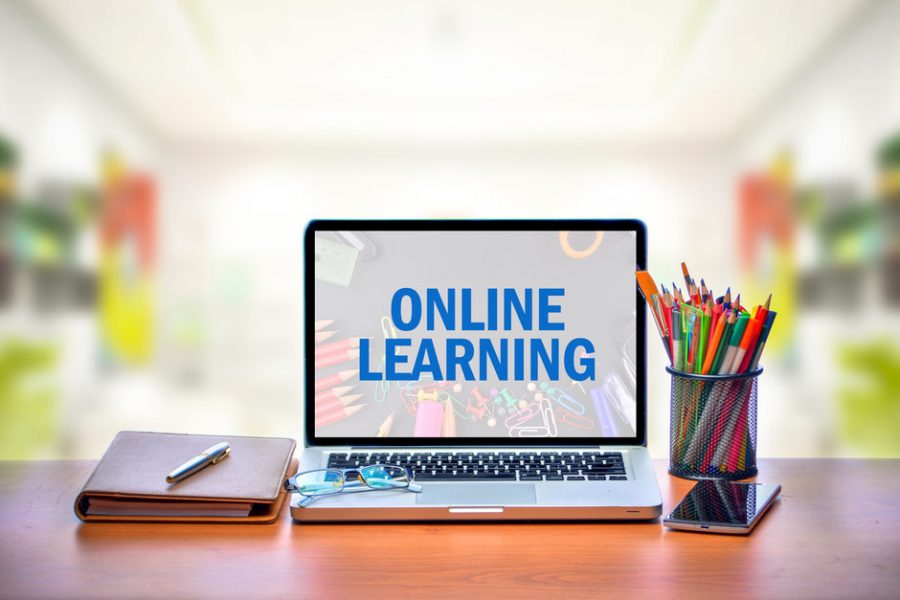 Courtesy of College of Central Florida
March 19, 2020
Upon the recommendation of the Florida Governor and Department of Education, the College of Central Florida will complete spring semester classes in an online format. We are...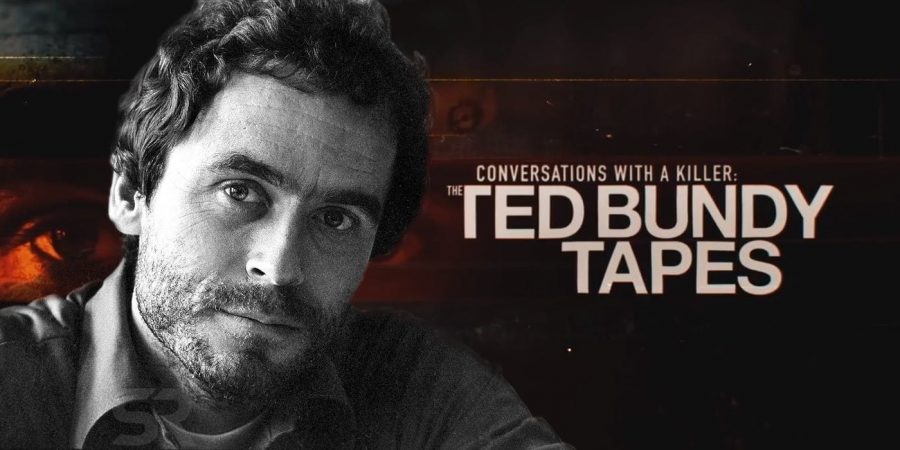 Nathalya Reyes
May 16, 2019
   Most are aware of America's most famous serial killers. Ted Bundy is ranked as one of the top five. Netflix recently released a movie detailing just how insane this...
February 15, 2018
Although Brittany Bowe is just coming back from a year and a half concussion, she's been the US's highest contender in the 2018 Winter Olympics in Sochi. So far, Bowe's...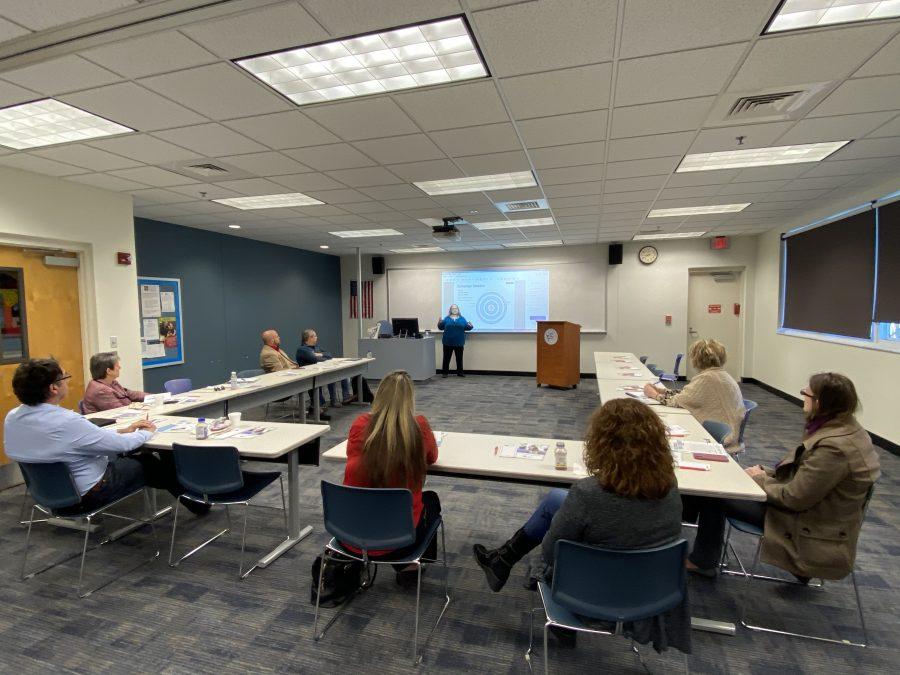 Jake Peterson
March 2, 2020
Cyber security is an extremely important topic. People use their devices every day and most of them aren't worried about the chance of their information slipping through...