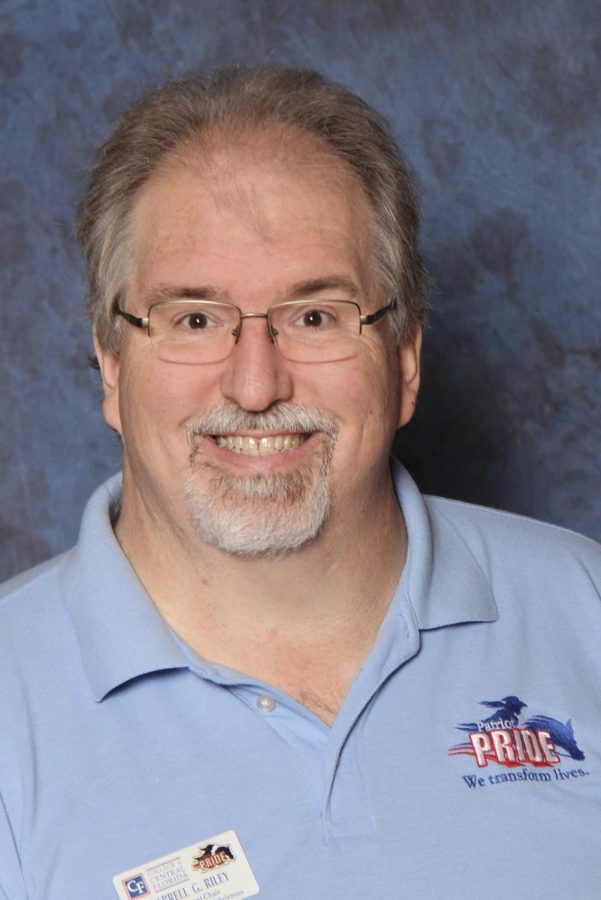 Sarah Toms, Editor-in-chief
January 9, 2022
It is with heavy hearts that we officially share that CF's Professor Darrell Riley  passed away Tuesday, Dec. 7, 2021 at the age of sixty-three due to illness.  A funeral...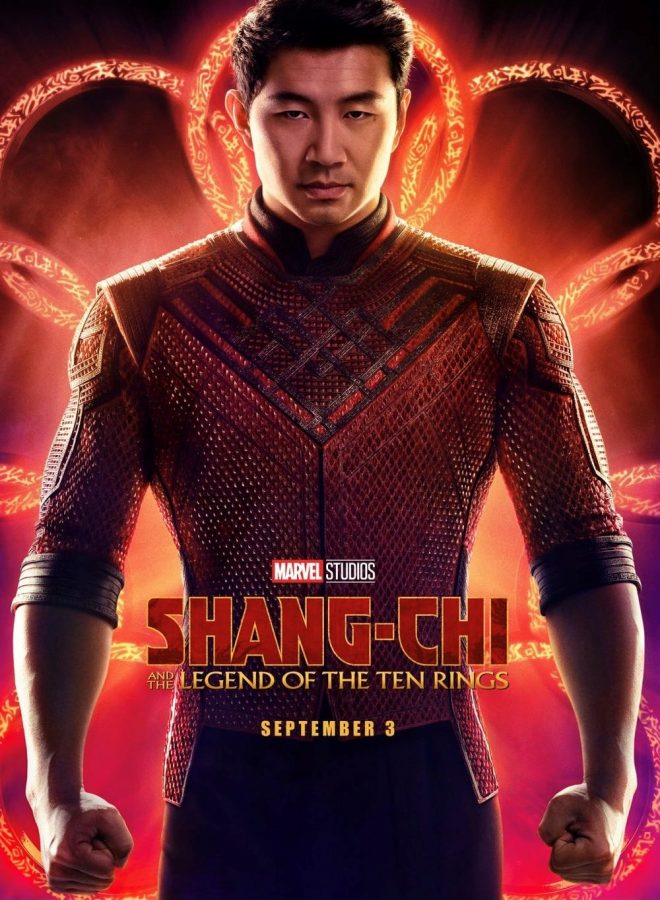 Dominic Feo, Staff writer
December 7, 2021
The future of Marvel movies looks promising after "Shang-Chi and the Legend of the Ten Rings" arrived in theaters on Sept. 3, 2021, and on Disney Plus Nov. 12,...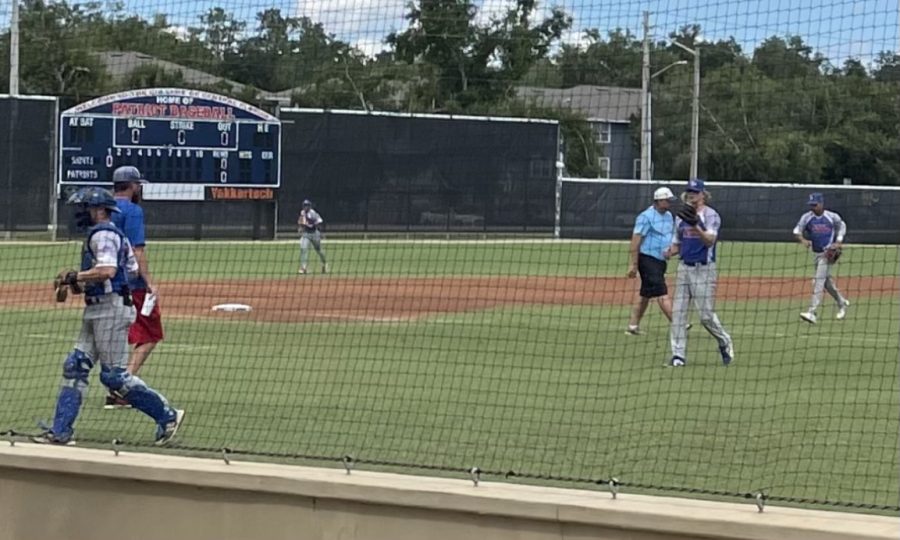 Dominic Feo, Staff Writer
October 3, 2021
After a more than a year of waiting, CF Patriots Softball and Baseball programs are back. Both teams started their first somewhat normal season this past spring.   A part...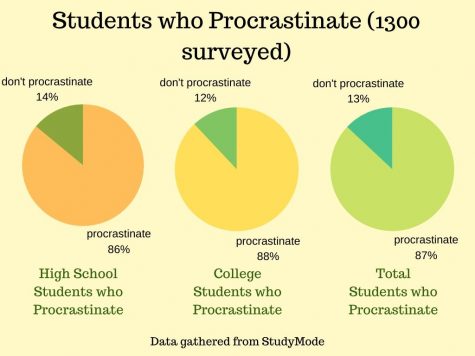 Hiran Paez , Staff Writer
December 8, 2021
What if I do this later? That is a question I have ask myself for multiple reasons: when doing homework, when I am about to clean my room, or text someone. I am pretty sure...