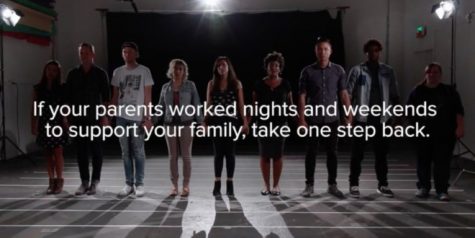 Lauren Gillyard, Managing Editor

August 5, 2020
On July 13, CF had hosted their very own Privilege Walk. This walk consisted of an activity where the speaker Margorie McGee, faculty, asked participants various questions that deal with race, gender, age, and ethnicity.  This event is the first activity to take place during a summer series tha...
Courtesy of College of Central Florida

March 30, 2020
Hi everyone! I just wanted to remind you that we are still connected – and we want to make sure that our students are as well. Follow Student Life & SAB on Social Media to stay engaged! Have a beautiful day and stay well!!! ...