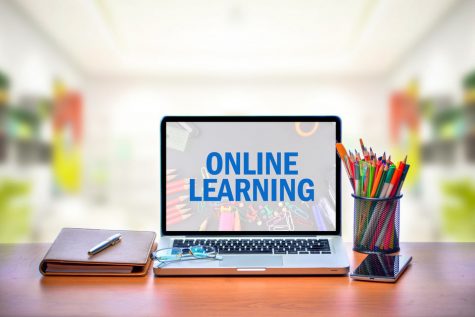 Courtesy of College of Central Florida

March 19, 2020
Upon the recommendation of the Florida Governor and Department of Education, the College of Central Florida will complete spring semester classes in an online format. We are focusing on safety while also remaining committed to maintaining operations so that students can complete classes. To support...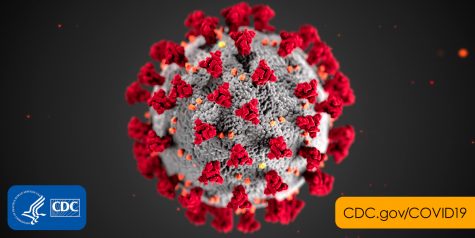 Courtesy of College of Central Florida

March 19, 2020
  March 18, 2020 Good Afternoon CF Team: As the situation regarding COVID-19 continues to change rapidly, we remain focused on the health and safety of our students, faculty, and staff. Our COVID-19 response team has been working through Spring Break to ta...