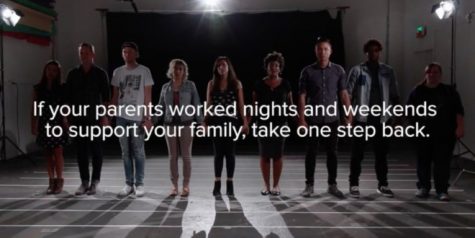 Lauren Gillyard, Managing Editor

August 5, 2020
On July 13, CF had hosted their very own Privilege Walk. This walk consisted of an activity where the speaker Margorie McGee, faculty, asked participants various questions that deal with race, gender, age, and ethnicity.  This event is the first activity to take place during a summer series tha...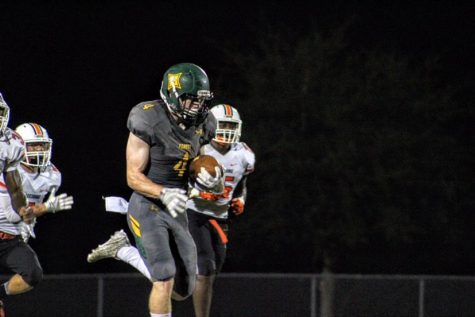 Taukiya Williams, (Former) Editor-in-Chief

June 4, 2020
Football season has always been an all-time favorite when it comes to American sports. Marion County is filled with young D1 aspiring football athletes that put their hearts out onto the field everytime they suit up. Meet David Bishop. Played as a running back for Forest High School football team...