Love, Death, and Robots Review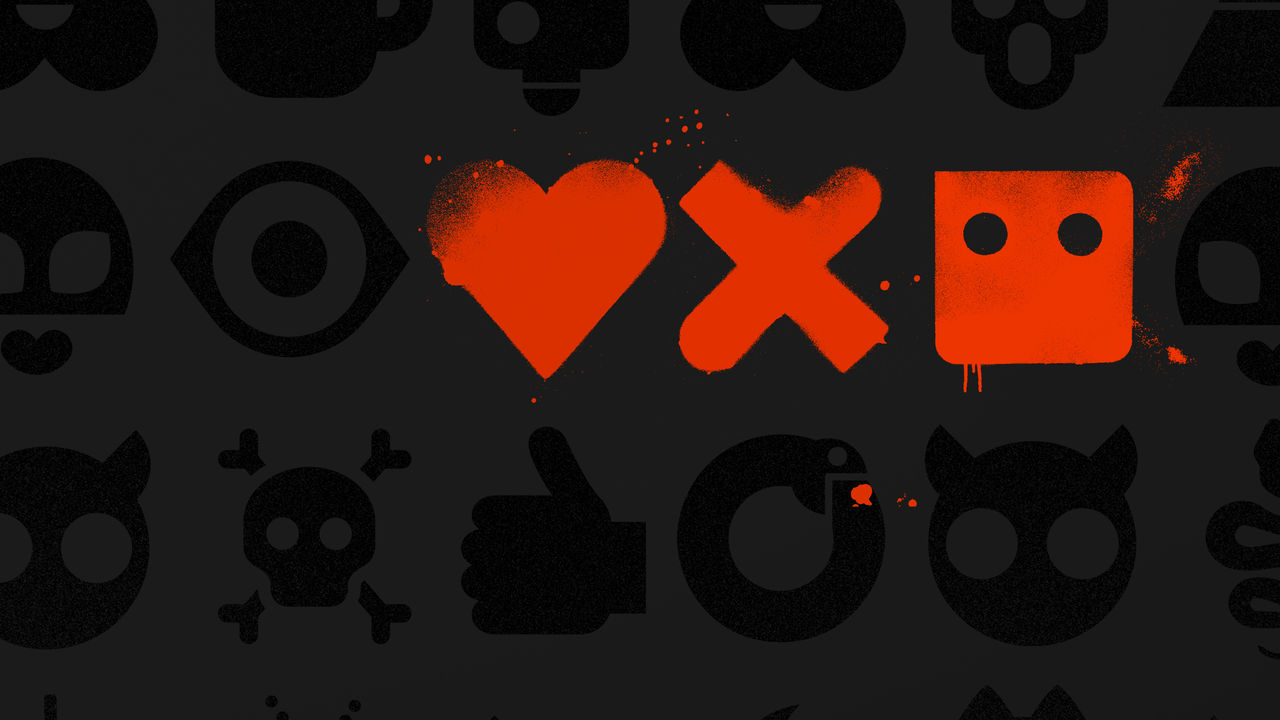 There are some shows that would more appropriately be called works of art. They inspire, and are inspired. The purpose of art is to push the envelope, and make one feel intense emotion.
One of those shows is Love, Death and Robots, a Netflix anthology of animated films. Each of the 18 episodes is a different animated short with the only thing tying the episodes together is that they include either love, death, or robots.
The broad definition of what the show is allowed the creators to curate a wonderfully diverse collection of stories. Each episode is animated in wildly different styles from hyper realistic 3-D animation to traditional sketch animation.
Netflix gave the show the all clear to do basically whatever they wanted with no cap on violence, nudity, or creativity. Love, Death and Robots was the ultimate chance for the animators and storytellers who worked on the series to tell original, uninhibited stories.
What resulted was a series that is truly an expression of art in all of its beauty, glory, but also its faults. Each episode entraps and enthralls with a series of thought provoking episodes that explore aspects of what it means to be human, or robot in some cases.
One of the best episodes in Love, Death, and Robots is it's thirteenth episode, Zigma Blue. The ten minute short follows a journalist as she interviews, and thus tells the story of the greatest artist in the world. Seeing his journey as he travels the cosmos searching for the truth of art and his own nature is culminated into a thought provoking ending as he discovers those truths.
Another episode that has received a lot of attention, this time in a more controversial light, is The Witness. The art style of this episode is stunning. At times the physicality of the characters is indistinguishable from reality, while simultaneously heavily stylized with saturated colors and comic book style actions.
The content of the episode is problematic, however. A young woman witnesses a murder and flees with the murderer in pursuit. Her work as an erotic dancer is shown with detailed sexually explicit imagery, and she ends up running from the murderer almost completely nude. It is, without a doubt, an excuse to see a nude woman in fear.
The Witness isn't the only episode in Love, Death, and Robots that goes too far when it comes to sexualized violence. Which brings up questions of if it is okay to enjoy a problematic piece of art, but that is a debate for another article. If you do not feel comfortable with watching moderate sexual violence, perhaps skip the first three episodes.
Speaking personally, the experience of watching Love, Death, and Robots is worth facing it's more problematic episodes. The show evokes feelings of fantasy and wonder that animation had as a child in an adult way, for better or worse. It is heart wrenching, insightful, often funny and wholly entertaining. Love, Death, and Robots makes one rethink not only what animation can be, but what entertainment can be.
Story by: Lily Carnival