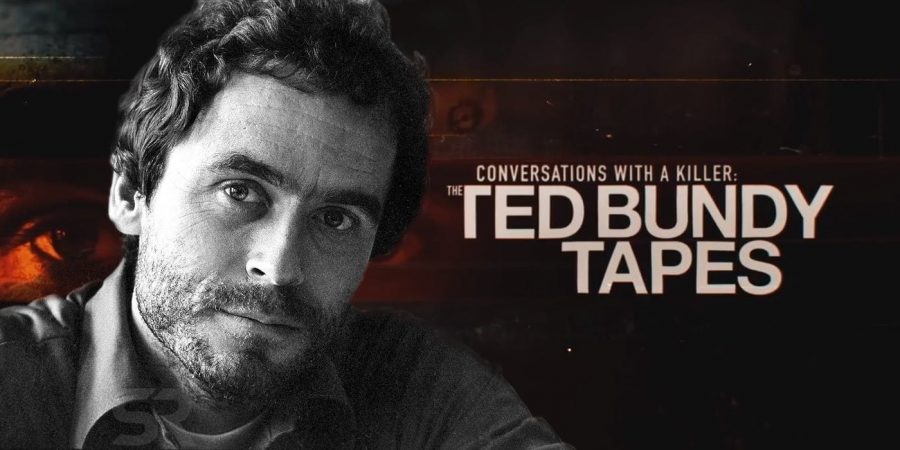 Most are aware of America's most famous serial killers. Ted Bundy is ranked as one of the top five. Netflix recently released a movie detailing just how insane this man was. Zac Efron took the lead in portraying Bundy to a T. Down to the mere sentences that were documented in the courtroom during his trials in the 70s.
   The movie follows Bundy's relationship with his girlfriend, Elizabeth Kloepfer, and many courtroom hearings before he was sentenced to death row. The movie provided insight into how intelligent Bundy truly was.
   Bundy was a law student during the years that his murders took place. He worked the system and even acted as his own attorney for his last trial. Efron masterfully portrayed Bundy's character in the scenes of his trial.
   Most would argue that the movie skipped over major plots that could've added to the story, but in the allotted time frame for the movie, there was enough to know that Bundy was a murderer.
   One of the most powerful scenes portrayed by Efron had to be within the last five minutes of the movie. Kloepfer, played by Lily Collins, is seen visiting Bundy right before his scheduled death. She persistently asks Bundy if he committed any of the murders. Over and over again he denies the claims, until finally, he spelled out one single word that answered her question, "Hacksaw."
   Efron stayed true to the character he played and never once faltered. Collins was drew us in with her emotional stance that already had us wondering about her thoughts.
   It helps tremendously if you have knowledge about the Bundy case. His last attack was his most gruesome and sloppy work. It's as if he knew he would soon be caught and committed his last few murders in a desperate blur.
   The murders took place here in Florida at FSU in the month of January and February of 1978. Bundy broke into a sorority house and brutally murdered three college girls and left lots of evidence at the scene for prosecutors.
   The movie showed how Bundy used his charm and wit to try to win over the jury and everyone watching on television. One can tell that Efron studied Bundy's body language for this movie. During the end credits, original clips from Bundy's trial are played. And this is where the connection between Efron and Bundy are made.
   This movie did a great job explaining exactly how Bundy was as a person. Efron and Collins had great chemistry and this movie goes hand in hand with Ted Bundy's documentary on Netflix as well. If you haven't yet, add this movie to your summer list of movies to watch. You won't be disappointed.
Story by: Nathalya Reyes