Free First Saturday at Appleton Museum of Art
All ages welcomed to experience local collections
The Appleton Museum in Ocala, Florida is offering free admission to guests of all ages during it's Free First Saturday event. This event regularly takes place on the first Saturday of each month from 10 a.m. to 5 p.m. 
 The next Free First Saturday will be held on Mar. 5, 2022. Visitors should expect to see sunshine and a high of 85 degrees.  
Parking is free and handicapped parking is available to those with DMV-issued stickers or license plates. Wheelchairs will also be accessible and can be acquired on a first-come, first-serve basis.  
Dave Leaman, of Appleton visitor services said, "The museum is expecting a large turnout of 400 to 500 guests."  
Artist Susan Martin will make an appearance at March's First Free Saturday event, where she will guide visitors through her botanical exhibition titled "Garden Party" at 11 a.m. and 2 p.m. In addition to Martin's exhibit, there are more than 24,000 works of art featured within the encyclopedic museum that will also be on display.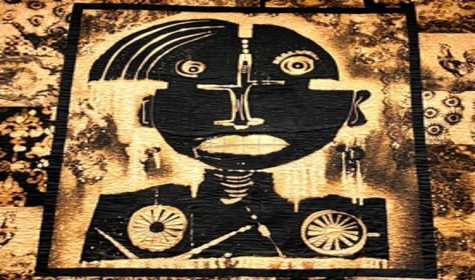 Appleton Curator of Exhibits, Patricia Tomlinson said, "When you visit the Appleton, you'll see ancient artifacts, art from Asia, Africa, and works from Europe, as well as contemporary art, which includes work created by Florida Artists."  
Guests may also venture downstairs to see the 'Art Space', which is home to various hands-on and skill building activities for children and adults.  
 Ruth Dexheimer, Appleton Museum employee, said, "The current educator Hollis Mutch, has done well with preparing activities within the art space that assist in early childhood development."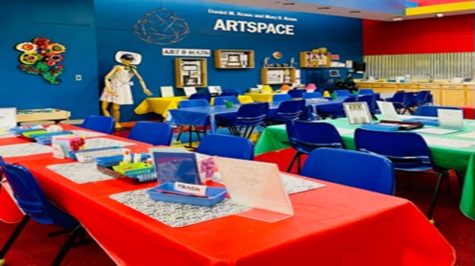 Painting, drawing portraits, Lego building, nature pictures and decorating the Mona Lisa are some of the activities available within the 'Art Space.' 
 "We also have our free, award-winning Appleton Museum of Art app," said Tomlinson, "In it, you will find lots of great information on your favorite artworks and maybe some unexpected surprises too!"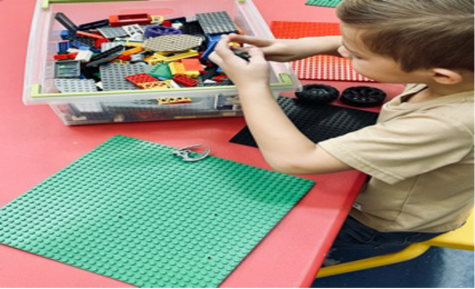 Following time spent in the museum, guests can visit the souvenir shop or grab a bite to eat at Big Lee's BBQ, which offers entrees, desserts, and drinks from 11 a.m. to 2 p.m.  
The Appleton Museum is following State and CF guidelines regarding COVID regulations. Employees, students, and guests are not required to wear masks, but are strongly encouraged to. Assess your health before visiting the museum, visitor occupancy is being monitored, and hand sanitizing stations are available. 
 Visitors must note that inside and outside of the museum non-flash photography is permitted and large bags are subject to search upon arrival.  
 Dexheimer said, "I enjoy the therapy of the Free First Saturday. I think it's just a fun place to be. Whole families come, and it's a chance to enjoy a free event. I love this place!"