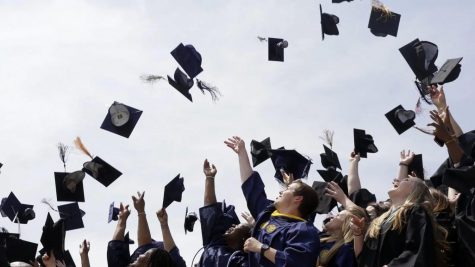 Trinity Salcedo, Content Editor

April 21, 2020
When I started this column I already had a vision for how I would write this final piece of writing, not only for this series of articles, but as my last piece for the Patriot Press. To say that things did not turn out how I had imagined would be an understatement. Due to Covid-19, some of you, like...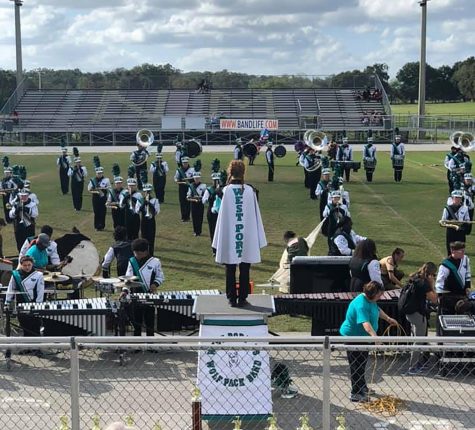 Trinity Salcedo, Content Editor

April 1, 2020
If you read the previous column on Dual Enrollment, then you know what it took to get into the program and how it took some time getting used to navigating both high school and college at the same time. And it hadn't exactly gotten easier. So I will say this, not with ego in mind or the idea of...