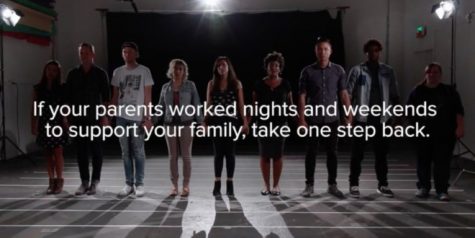 Lauren Gillyard, Managing Editor

August 5, 2020
On July 13, CF had hosted their very own Privilege Walk. This walk consisted of an activity where the speaker Margorie McGee, faculty, asked participants various questions that deal with race, gender, age, and ethnicity.  This event is the first activity to take place during a summer series tha...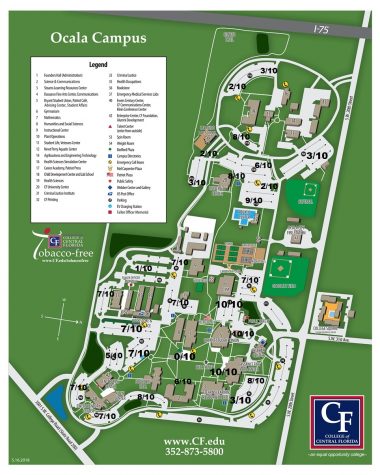 Lauren Gillyard, Staff Writer

June 12, 2020
Do you have internet access at home? If you don't, CF has extended its Wi-Fi out into the parking lots. CF has announced that until further notice, all buildings are closed, but students are still allowed on campus. As of Tuesday, April 29, 2020, I drove around each parking lot and tracked what I bel...